ABOUT
Dr. Glenn Matney
I always wanted to become a doctor from the time I was about five years old, probably because I had older siblings that were already nurses and doctors who I looked up to as role models. I did well in school, especially in science, and I was able to achieve that goal. When I got to medical school, I found taking care of babies and children much more interesting and far more rewarding than working with adult patients, and pediatrics was simply a much better fit for my personality. At heart, I am basically a pretty fun-loving and easy-going person, and when you deal with kids, you don't get to take yourself too seriously for too long.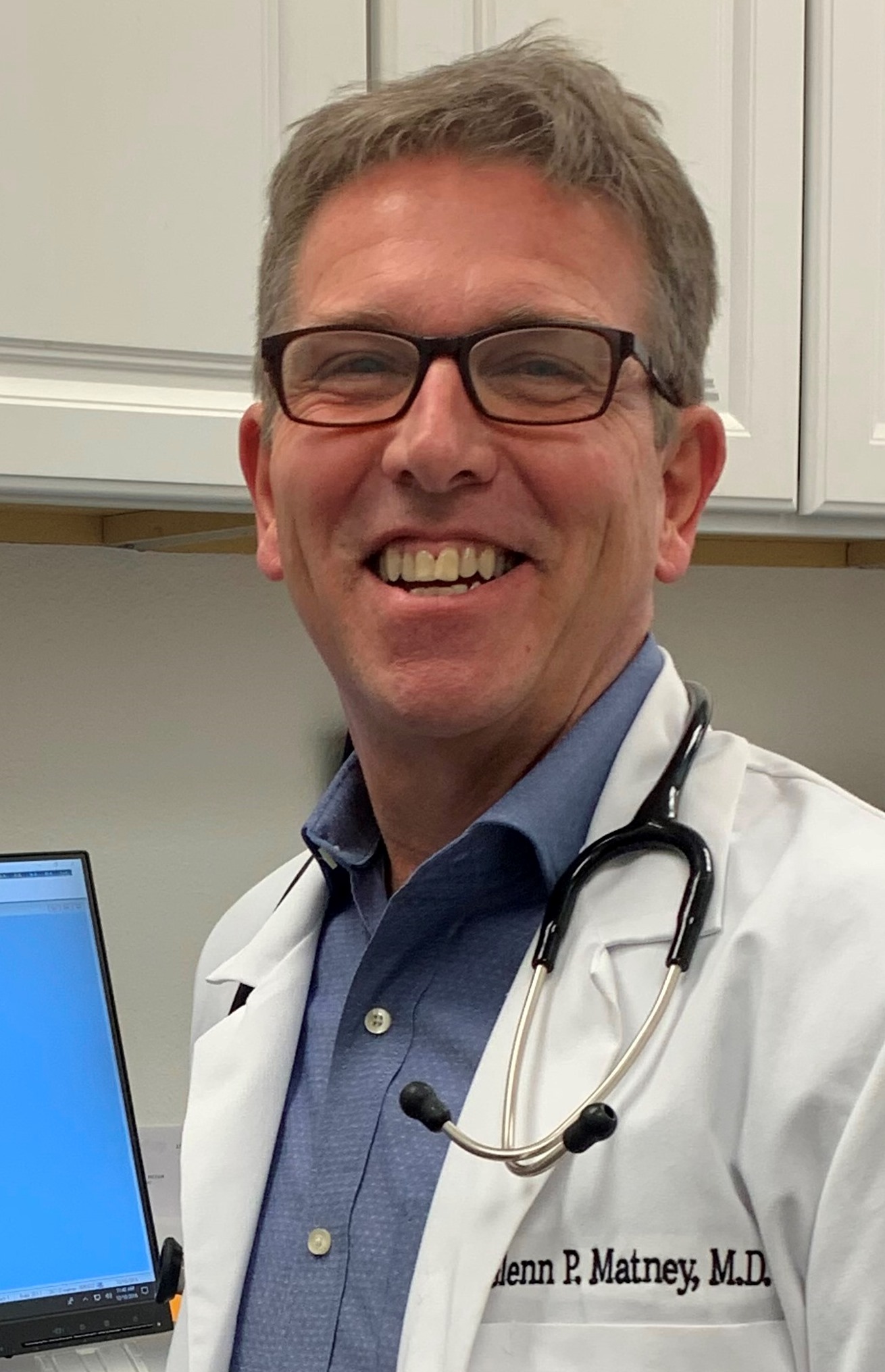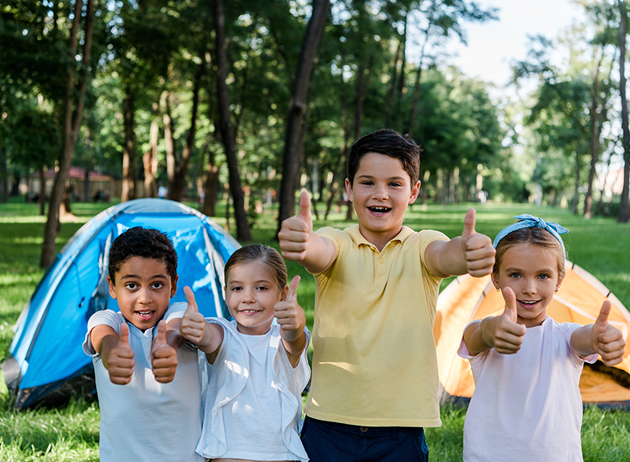 Patient Reviews
Very happy with visit. Started appointment on time. He instantly made my nephew comfortable and relaxed. He was in no hurry and fully engaged. Most importantly, he got to the heart of my nephews issue. Office staff was very friendly and able to work.
I have been taking my children to Dr. Matney's for over 17 years. When my children are sick I always get an appointment that day. The staff is always friendly to me and my kids. I am never there longer than an hour. The office is very clean as well as welcoming.
Satisfied as always with Dr. Matney and staff. We have been taking our kids to them for almost 7 years and not once had any issues.
webcasadev
Overview Every year, influenza or commonly known as flu sickens millions and hospitalizes thousands of people. Worse, it also causes tens of thousands of death. Children younger than 5 years old are at high risk [...]
webcasadev
What is ASD? Autism, or sometimes called autism spectrum disorder (ASD), refers to a broad range of conditions that cause significant social, communication, and behavioral challenges. It may affect how a person interacts, perceives, and [...]
webcasadev
Every home is full of poisons, and these are particularly dangerous in households with infants and young children in them. What parents may see as simple products that they use daily for eating or cleaning [...]